Halloween has grown in popularity in recent years, bringing more opportunities and scary events to experience the spooky season in and around Charlotte. Whether you're looking to learn about ghosts on a tour, survive a haunted maze or just experience a little fright, these experiences can help scratch your itch — make sure to keep your loved ones close as you experience the thrills. Note: Many Halloween events sell out in Charlotte, so reservations are suggested.
GHOST TOURS
Charlotte NC Tours: Walking Ghost Tour of Charlotte
Location: 115 W 7th St, Charlotte, NC 28202
Neighborhood: Uptown
This 90-minute walking tour shares about Charlotte's history and haunted portions of Tryon Street and Historic Fourth Ward.
Cost: $15
Hours: 7 p.m.
Call: (704) 962-4548 to check for available dates and book.
Pro tip: For an additional fee, upgrade to a haunted Segway tour.
Nightly Spirits: Charlotte Ghost Tour Pub Crawl
Location: 200 W 5th St, Charlotte, NC 28202
Neighborhood: Uptown
This two and a half hour tour takes guests (21+) on a tour of three to four Uptown bars to enjoy drinks and learn about Charlotte's haunted places and creepy stories.
Cost: $25
Hours: Tours begin at 4:30 p.m., 7:30 p.m. and 8 p.m. Thursday-Sunday
Pro tip: Book a private tour — $350 for up to 10 people.
Queen City Ghosts: Charlotte Ghost Tour
Location: N Tryon St & E 6th St, Charlotte NC, 28202
Neighborhood: Uptown During this 60-minute walking tour, guests will be introduced to eight haunted sights that are hidden, yet right in front of your eyes.
Cost: $24.99 through Oct. 31; $19.99 after Nov. 1
Hours: Tours begin at 8 p.m. and 10 p.m. nightly
Pro tip: A $5 add-on provides an additional 30 minutes and four haunted locations.
HAUNTED ATTRACTIONS, MAZES AND TOURS
Location: 725 Phaniel Church Road, Rockwell, NC 28138
Neighborhood: Rockwell Boogerwoods is made up of 15 themed sets that guests experience with a tour guide — mineshaft, pirate ship, leatherface and more.
Cost: $30
Hours: First tour begins at 7:20 p.m. Friday-Saturday
Pro tip: Thank the volunteers who staff Boogerwoods — all proceeds go to the Cystic Fibrosis Foundation.
Location: 4064 Mountain View St, Gastonia, NC 28056
Neighborhood: Gastonia
Half an hour west of Charlotte, this haunted trail promises old-fashioned suspense void of "Hollywood aliens, make believe monsters or theme park attractions."
Cost: $20
Hours: Dark-10 p.m. Thursday and Sunday, dark-midnight Friday-Saturday
Pro tip: Trips down this haunted trail are led by guides.
Location: 114 Midway Dr., Statesville, NC 28625
Neighborhood: Statesville
Midway Wicked Woods aims to "scare the 'Yell Out Of You!'" as actors sneak out during your unguided tour. Legend has it that Wicked Willie haunts the woods of Midway Campground, as well.
Cost: $20 Hours: 8-11 p.m. Friday-Saturday and on Halloween
Pro tip: Midway Wicked Woods is not recommended for children under 10.
Location: 14523 Carowinds Blvd, Charlotte, NC 28273
Neighborhood: South Charlotte/Fort Mill Each October, Charlotte's largest theme park is filled with zombies and vampires as park goers visit "haunted mazes, scare zones and live (or maybe not live) entertainment."
Cost: $39.99 and up
Hours: 7 p.m.-midnight Friday-Sunday
Pro tip: Book parking ahead of time when purchasing tickets; suggested for those 13 and up.
Location: 1213 Oakridge Farm Hwy, Mooresville, NC 28115
Neighborhood: Mooresville Just past Lake Norman, this self-proclaimed "scariest haunted trail in the region" is not suggested for kids as actors chase (and attempt to terrify guests) through the 275-acre farm.
Cost: $35 - $40
Hours: Tours begin every 30 minutes from 7 p.m.-midnight Thursday-Sunday
Pro tip: If you pay on site, it's cash only. Food and drinks are available for purchase.
Location: 3718 Plyler Mill Rd, Monroe, NC 28112
Neighborhood: Monroe
This haunted trail in Monroe challenges visitors to complete "an eerily silent haunted trail (that) captures the attention of many."
Cost: $13
Hours: Dark-midnight, Friday-Saturday
Pro tip: For $7 more, upgrade your ticket to also include a visit to Aw Shucks Farms.
Location: 3520 Mt Holly Rd, Edgemoor, SC 29712
Neighborhood: Edgemoor
Located 21 miles south of the state line, this maze of terror invites guests to veer off South Carolina Highway 901 and into a shack and haunted forest.
Cost: $20 and up
Hours: 7:30 -9:30 p.m. Thursday and Sunday, 7:30 p.m.-10:30 a.m. Friday-Saturday
Pro tip: Every year, four or five of the 15 scenes are altered to keep returning guests on their toes.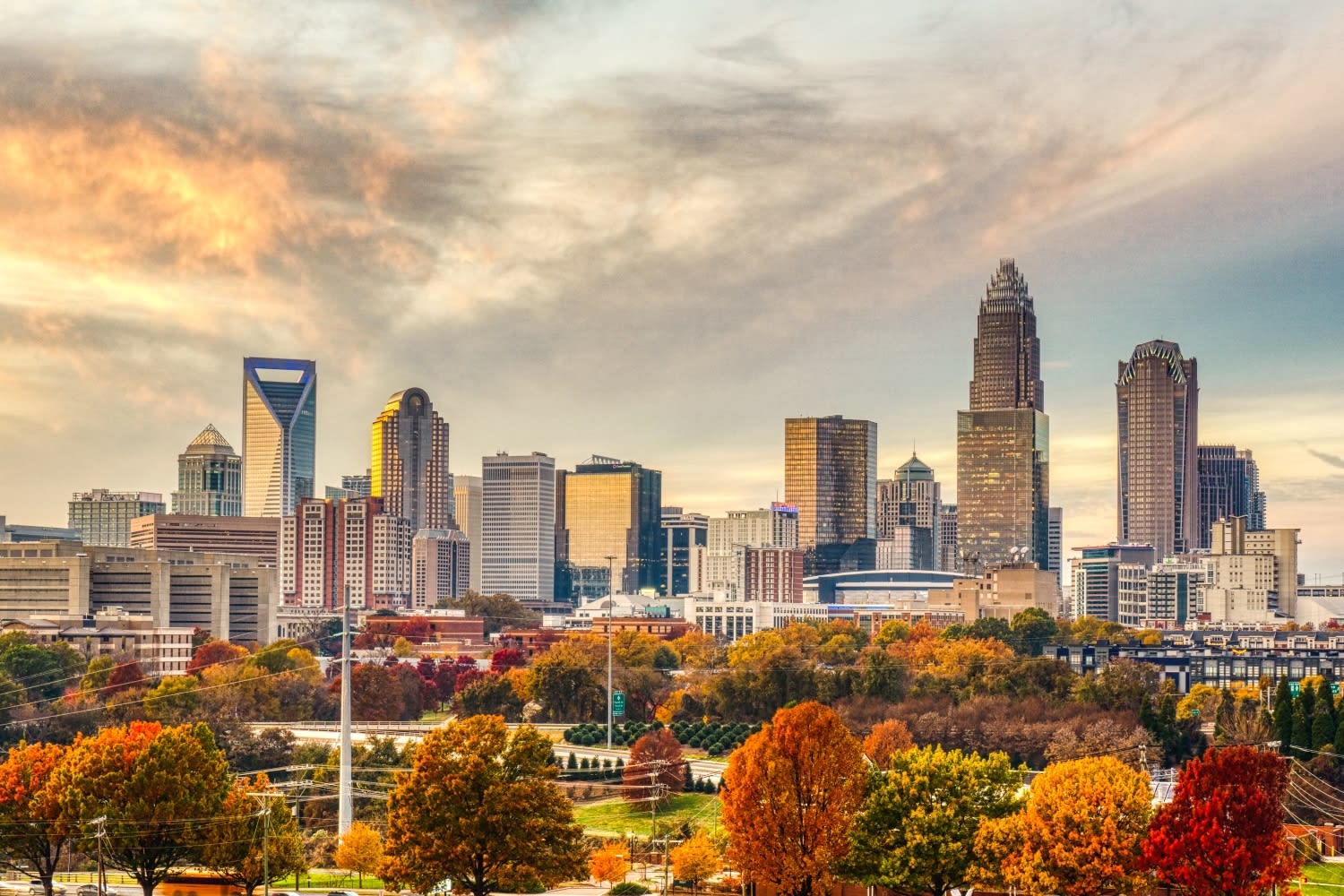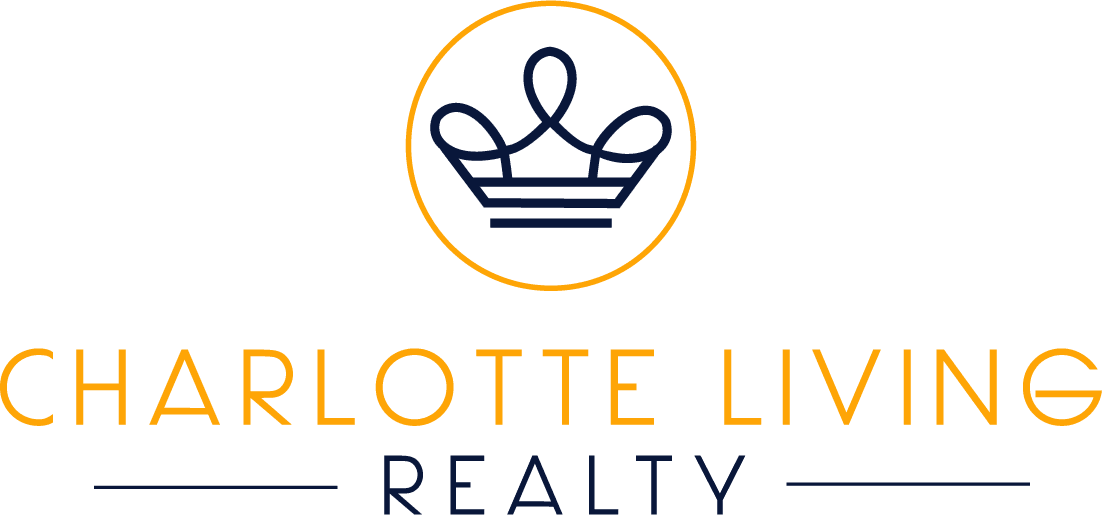 This article was originally shared by Charlotteobserver.com