The holidays are just around the corner which almost always includes hosting and entertaining guests. This year especially, there will be an even greater appreciation for time spent together, gathered around the table. As you prepare your home for entertaining during the holidays, it's always important to plan ahead so that you can enjoy spending time with your guests instead of worrying about your decor. Here are a couple of quick tips to set your tablescapes apart this holiday season.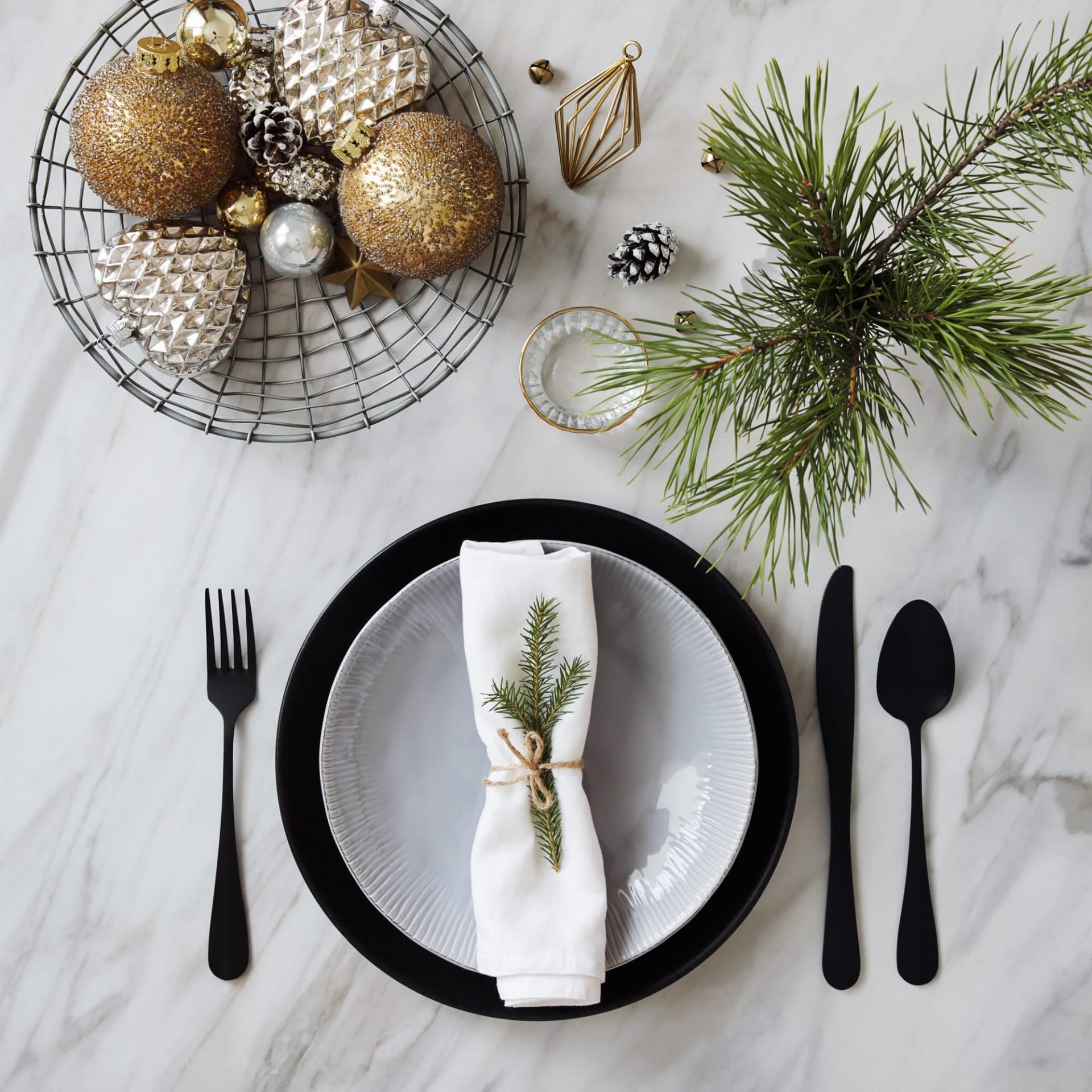 Build the Base
Warm and neutral tablecloths and runners are an easy first step that helps to hone in colors and textures of centerpieces, glassware, and flatware. If you want to take a more modern and minimalist approach, Carpet One Floor & Home explains how the raw wood or the natural material of a table can help show a simplistic beauty.
Create the Centerpiece
Centerpieces can help to bring your design to life and put the host's personality on display. Mydomaine says regardless of your theme or color palette, vegetation should be incorporated into the mix. Fresh-cut branches, berries, and flowers can look autumnal for Thanksgiving or add notes of winter for Christmas, Kwanzaa, Hanukkah, and New Years. Also, consider adding height for interest with items such as candles. Mydomaine says that varying heights creates many visual interests and enriches the overall composition of the table.
Pop of Color
Do you like a pop of color? Carpet One Floor & Home encourages hosts to go bold and not shy away from bringing bright color to the table. Pops of pink, for example, will dazzle your guests this holiday season. Mixing and matching colors with textures bring a funky vibe that will look anything but mainstream. Try this tip if you want to stand out this season.
Seating Arrangements
Avoid the possible confusion, hesitancy, or drama of having guests choose their seats by setting a seating arrangement for them. Placecards are the perfect opportunity to get creative and show some personality, plus they provide an opportunity to introduce your guests to one another. Add printed designs or simple props like rosemary and clementines to make name cards stand out.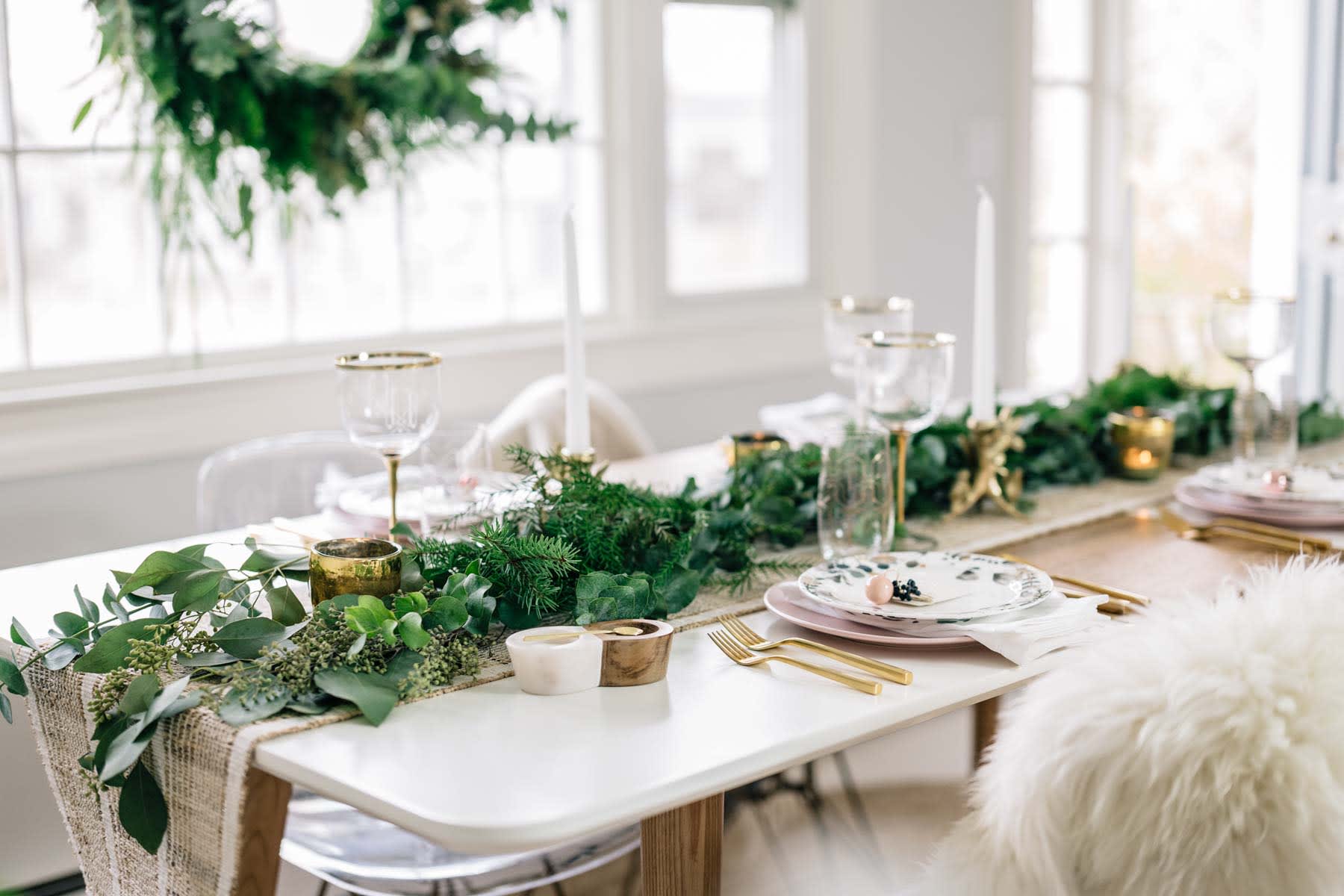 The majority of your time during the holiday season should be spent eating, drinking, and laughing around the dinner table. Transform your holiday table and let your dining space speak for itself with on-theme decor and elements. Whether you are going for casual or elegant, rustic or glam, hopefully, these holiday tablescape ideas will inspire your decorating next time it's your turn to host!