Welcome to South End
A revitalized and energetic community with chic eateries and urban shopping.
The foundation of South End and its charming atmosphere is a distinct amalgamation of the hippest restaurants and shops in the city, as well as a distinctive and avant-garde group of artists. One of the most exciting neighborhoods in Charlotte, North Carolina, which includes a large section of the
Charlotte Rail Trail
, attracts residents with its sassy personality and wealth of activities.
Innovators have been drawn to the area since the mid-1800s as it has been a place of high value. In this "city of firsts," people are free to be who they want, and others are encouraged to do the same. Since its first industrial park in 1892, South End has developed a reputation for innovation, always on the cutting edge of historical happenings. Artists have been flocking to the community since 2005, when many galleries opened and the first annual art festival came to life. In 2017 the community started to become a center for technology, with companies like EY and LendingTree making South End their home. The neighborhood has continued to grow from there.
The community has a long history of being a trendsetter, starting with one of the nation's first gold rushes. Since then, it has been a place for those who want to bring their dreams to life and has continuously attracted people looking for a home like no other.
What to love
People, lifestyle, and energy

Innovative and artistic energy emanating from the community

Chic and trendy dining and retail options along the rail trail

Quaint urban lofts full of life


Local Lifestyle
South End lies just southwest of Uptown Charlotte, placing it in the heart of Charlotte. It has a history of firsts, and as a result, the local spirit and way of life demonstrate how advantageous this quality is. People from all walks of life will enjoy South End. The community overflows with creativity and offers a fun experience to everyone who lives there or passes through.
Dining, Shopping, & Entertainment
With a community full of artists and innovators, you can be sure there will be various artisanal and high-end shops and dining options. A food lover's paradise awaits in South End.
Indaco
, an excellent Italian restaurant, and
The Suffolk Punch
, a charming culinary café, taphouse, brewery, AND coffee bar, are just two of the neighborhood restaurants and breweries in the area. Over at Atherton Mill, you'll find
Trolley Barn Fermentory and Food Hall
.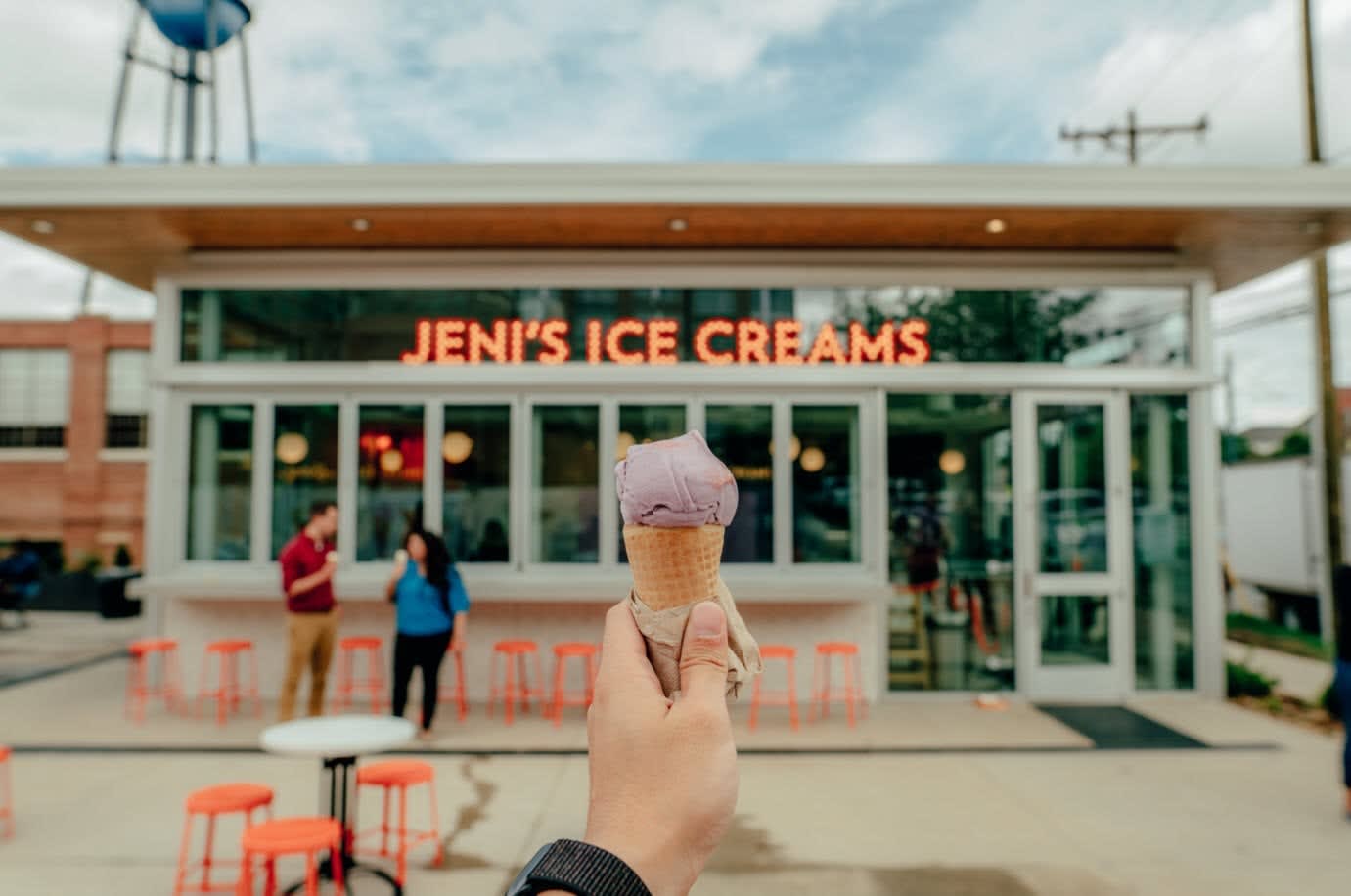 Also along the rail trail, you'll spot local favorites
Jeni's Ice Cream
and
Sycamore Brewing
. If you like fun events with your dining experience, you will love
Triple C Brewing Company
, which hosts different games and events, or bring your four-legged friend over to
Skiptown.
Make sure to check their websites for schedules.
Shopping in South End varies, but for the most part, you will find high-end and designer stores in
Atherton Mill
and the Design District, with most shops run by locals and a few designer brands.
Things to Do
There is always something to do when you find yourself in a location like South End. You can hit the local shops, go to the eateries, or you could explore the galleries. Just hop along the rail trail, South End's popular urban park that connects the community. You can find shops, brunch-friendly restaurants, breweries, public art, and more along the trail.
Schools