We were excited to sit down and speak with the owner of Kinger Homes, Dhanesh Kumar. Charlotte Living Realty has been lucky enough to work with Kumar and Kinger Homes throughout the last four years, building several residential communities and new-construction developments throughout the Charlotte-metro region.
Kinger Homes manages the construction of single-family, single-family attached, and multi-family dwellings. Our team loves what Kinger Homes brings to our market; Creating affordable options without losing focus on the details and features that Charlotte homeowners want. Charlotte Living Realty chose to work with Kinger Homes for many of the same qualities that a buyer may choose to work with them - for their commitment to the client, their experience in development, and their knowledge of the Charlotte region.
Look at the evolution they have made from their early projects on The Towns at Sharon Road, to their most recent at The Towns at 506 Main Street as examples.
. . .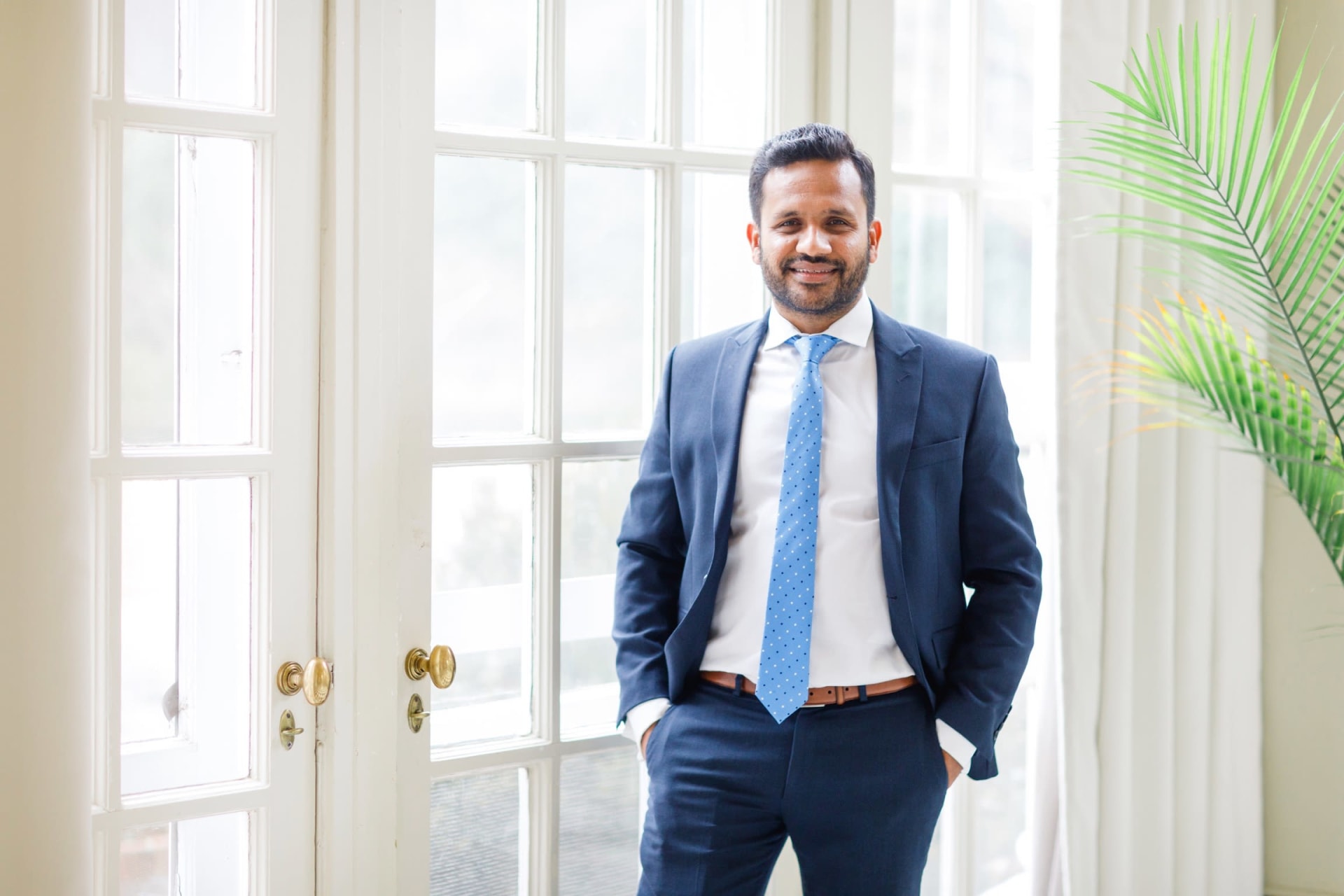 Sitting down with Dhanesh Kumar, Project Manager & Owner of Kinger Homes:
How long have you been in business here in Charlotte?
We started Kinger Homes in June of 2017.
What inspires you?
Kinger Homes are inspired by modern revival architecture. The interiors are designed to an exceptionally high standard of uncompromising quality and customization. Meticulously selected materials blend seamlessly with the finest furniture and fixtures.
What's a favorite project of yours?
We are currently working on a project in the Oakhurst area called The Enclave at Coatbridge. I love the proximity to town and the overall feel the community will have at a great price point.
What makes a good floor plan?
A good floor plan is one that makes sense for the way you live. It includes proper amounts of outdoor and storage space. It should have an open living and family room.
What trend are you seeing in new homes?
I think outdoor living and office space is a new trend that we are incorporating into our floor plans.
Biggest challenges in building these days?
There will always be challenges to deal with when building a new home, whether it's in 2021 or 2031. The pandemic created a perfect storm of supply-chain difficulties, along with labor challenges and the availability/price of materials. Our team at Kinger Homes makes sure the product doesn't suffer despite the hardships. We are ready to overcome any challenges and deliver the best.
What are you hoping for in the future for Charlotte?
With Honeywell, Centene, Lowes, Truist, Robinhood, CreditKarma, and many other big names opening up offices in Charlotte, we believe Charlotte will be the among the most rapidly growing cities nationwide. We believe Charlotte will be in the Top 10 Big Cities within the next 10 years.
Thank you, Dhanesh Kumar and Kinger Homes for answering our questions. Our team at Charlotte Living Realty looks forward to a continued relationship with Kinger Homes for years to come.

Have you toured Kinger Home's newest community? The Enclave at Coatbridge is currently under contract just outside of Uptown Charlotte.