Buying a resale house may seem like less work than a new construction home, but you're missing out on several positives when you don't consider them. Here are six reasons why you should buy new construction homes in Charlotte.
1. You can sometimes choose their layout and design
When you're searching for Charlotte area homes for sale and are considering new construction homes, a large perk of these properties is that you have a say in their
layout and design
. You won't have to worry about making an outdated floor plan work with new construction homes because you can choose the floor plan yourself. Whether you prefer something open and spacious, want to focus on areas like the kitchen or living room, or prefer a more traditional floor plan, ultimately, you have the final say in the decision.
A new construction home also gives you the chance to design the home how you want it. You won't have to pull out carpet, replace tiling, or repaint walls. Instead, you start with a blank slate and can choose whatever materials or color palette you want for the home interior. Buying a new construction home saves you the redundancy of the price and additional renovations of a resale home.
2. There's often less maintenance and repairs
Another reason to add new construction homes into your search for Charlotte real estate is that they require
less maintenance and repairs.
Since the appliances in the homes are new, the likelihood of things like plumbing, heating, and air breaking any time in the near future. The homes themselves are built with maintenance concerns in mind, and builders often take steps to ensure fewer maintenance needs in the future.
Since the homes are newly built, they also follow updated building codes. This means that there'll be fewer repairs needed in the near future. New construction homes haven't been lived in and so haven't had anything to wear them down.
3. They're more energy-efficient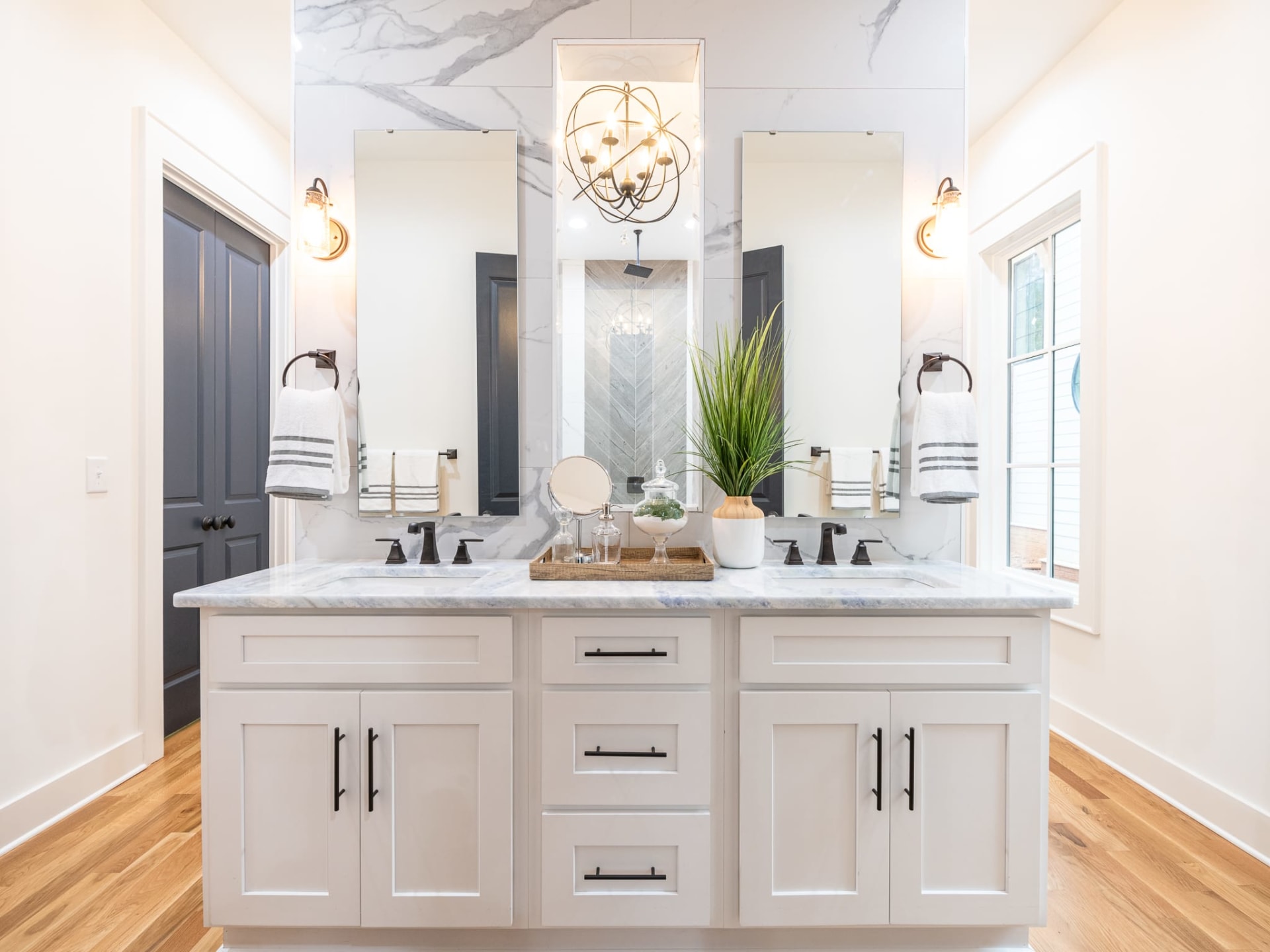 These types of homes are also
energy efficient
. Because time is on their side, builders use more advanced construction materials than what was available ten or twenty years ago. The home will have better-insulated ceilings and walls to keep heat and air conditioning in the house, as well as energy-efficient windows. This means that the homes are able to run more sustainably, costing you less in utilities each month.
The quality of appliances like central air conditioning will also be better than those in resale houses because they are the newest and most advanced technology. Those searching for Charlotte real estate can also add custom energy-saving features into their home. Some features include tankless water heaters, geothermal heating systems, and solar panels.
4. They can be safer to live in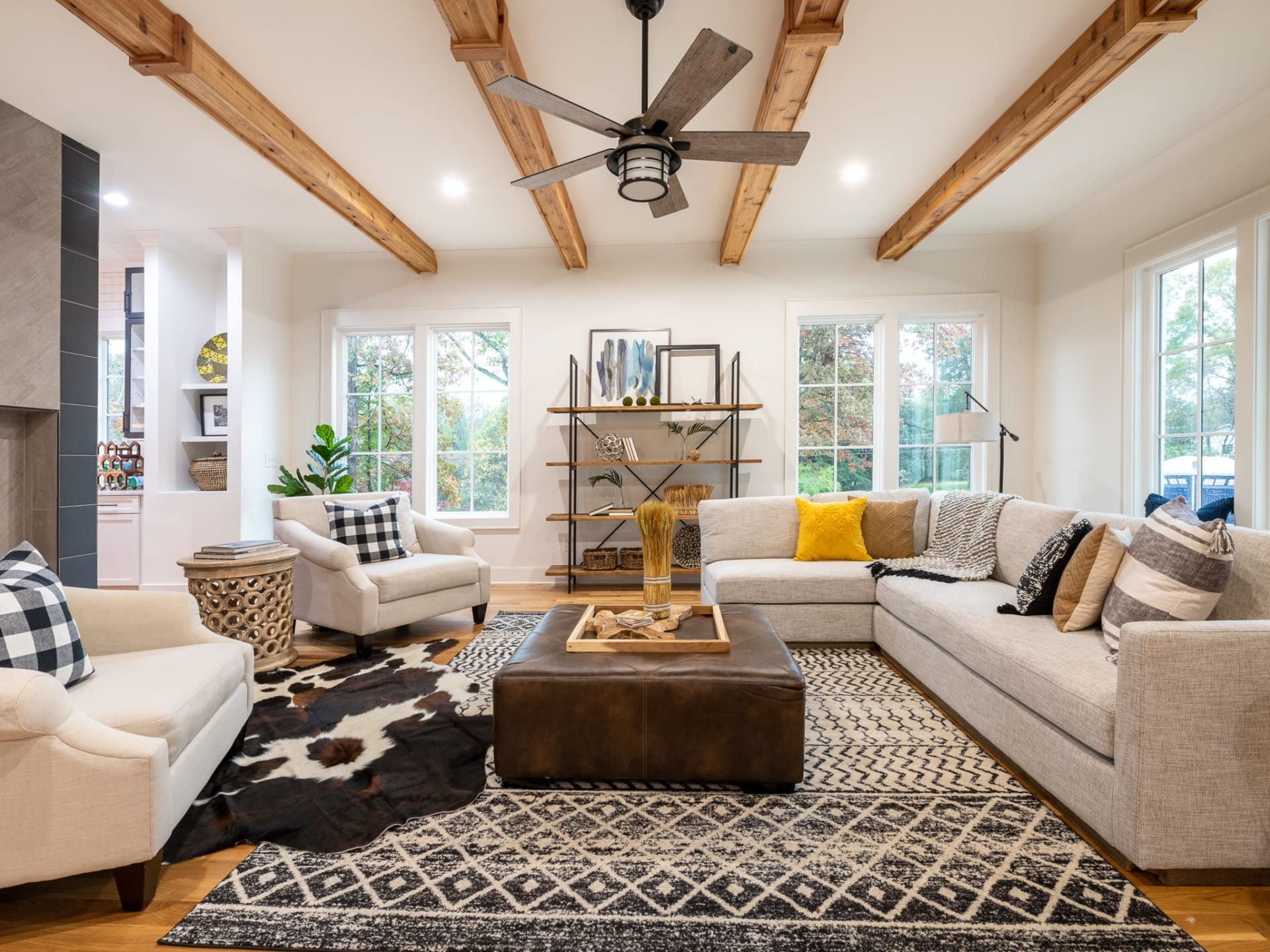 New construction homes follow the latest safety regulations, which makes them safer to live in. One area in particular where this is evident is fire safety. An older home may be less fire resistant than a newer one that's built with fire-retardant carpeting and insulation. Additionally, an older home's smoke detectors may not be hard-wired into the house like a newer home would, which can be dangerous if the batteries aren't checked regularly.
5. Appliances come installed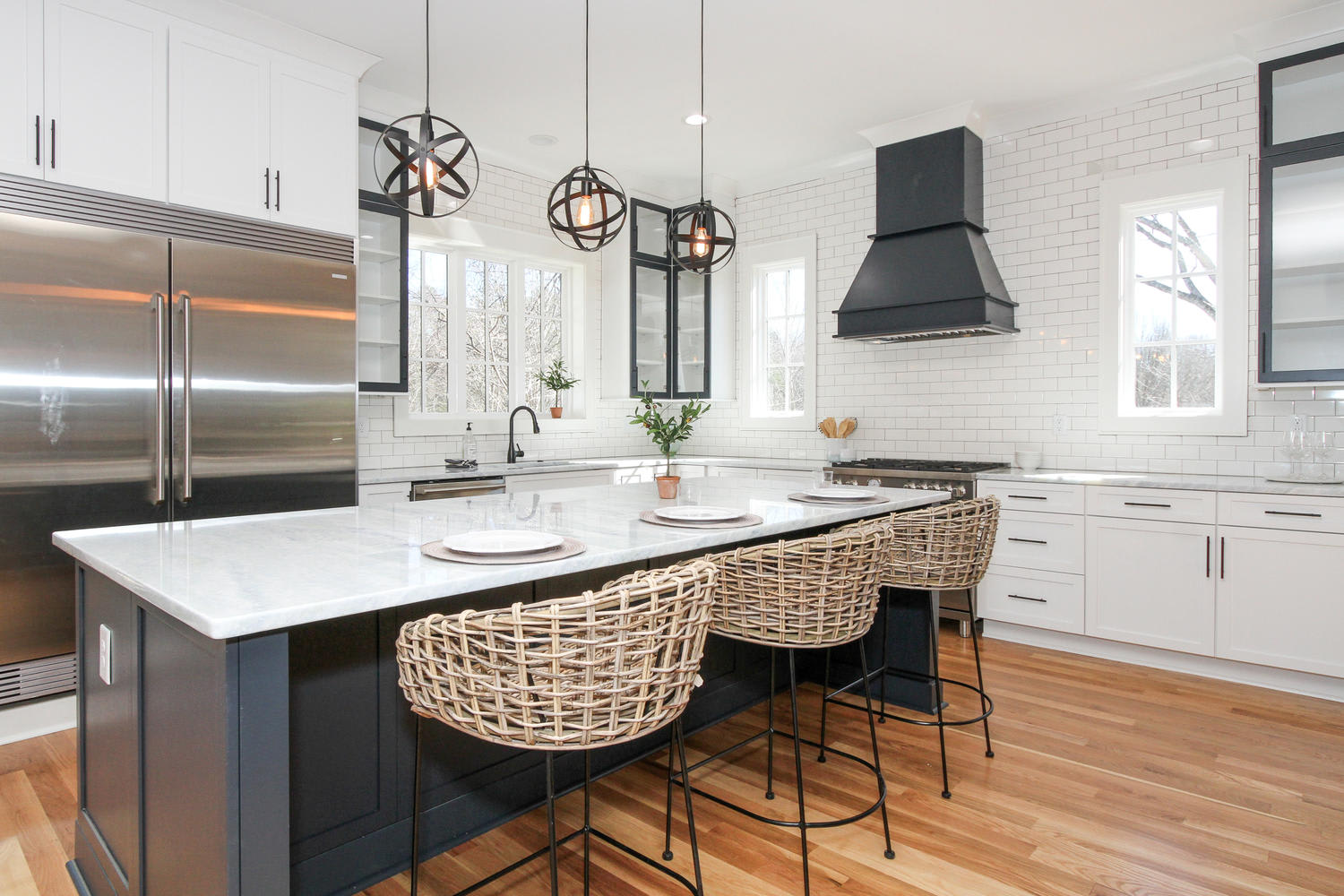 You may be able to work in the addition of a fridge or dishwasher into the offer of a resale home. But you can count on a new construction home from Charlotte Living Realty homes for sale to be
move-in ready
when it's finished. This saves you a lot of time and energy from having to look for appliances that will work with the home, then coordinate dates for them to be installed. You'll be able to live comfortably in a new construction home from the get-go.
Some appliances you can count on being in a newly constructed home are a refrigerator, a dishwasher, and a stove and oven. They'll also likely come with a microwave and a other desirable appliances. You won't have to worry about these appliances being out of date or in need of repair because they'll be new and state-of-the-art.
6. They're constructed in prime locations
Many of our
exclusive listings
at Charlotte Living Realty for sale that are new constructions are built in great areas, whether you're raising a family, relocating for work, or thinking about retiring. Some of the houses are built in communities that include amenities like swimming pools, walking trails, and different ball courts for the residents to use. Neighborhoods like Plaza Midwood, Cotswold, Sedgefield and many others are our team's stomping grounds.
You can count on the area outside of the neighborhood to be just as great. For families, these homes are usually built around good school districts, and there are plenty of different shopping and entertainment opportunities for all types of residents. The opportunities to go into town also create a strong sense of community in the areas around new construction homes.
Ready to search for Charlotte real estate?
There are several reasons to consider a new construction home when making your home search, and these are only seven of them. When you're ready to start your home search, contact one of the experienced local agents at the
Charlotte Living Realty Group
to guide you through the process.