When it comes time to purchase a home in the Charlotte area, buyers have two choices: a pre-existing single-family residence, or new construction.

There are pros and cons to really going for it and buying new construction, but it's definitely worth exploring in order to widen your choices as you search for your dream home in Charlotte, NC.

New construction has two definitions; The first is the property itself, a newly-built home that will welcome you as the first occupants. It will be pristine and have all the wonderful smells of brand-new materials. The second describes the process, when you choose to have a home built for you - either as part of a planned community where you can pick a model and upgrades, or totally on your own when you hire the architect and contractors to build your dream house on your land.Work with an experienced agent
No matter which option you choose, you should hire a real estate agent who has extensive experience representing clients looking for townhomes and new construction in Charlotte's South End, or Plaza Midwood or Cotswold neighborhoods.

While you may be able to navigate the process of new construction on your own, newbies often make costly, critical mistakes. Homebuilders will have representation to look after their interests, and you'll need an agent to represent the needs of your side.

Once you're narrowed down your choice of neighborhoods or developments where you'd like to buy new construction, look into agents who have experience in helping clients in those areas. Also, get recommendations from people you know who have recently purchased new construction.

It's best to have an agent with you when you visit model homes or builders for the first time, so you can benefit from their expertise from the very start.

A seasoned agent will know the area's most reputable builders, and which developments will give you the best bang for your buck. They'll also know to artfully ask for an inspection of your new home, just to make sure there aren't any problems with it.
Determine how you will finance
Many builders of new constructions will offer to finance your purchase, but you should also shop for a mortgage from a traditional lender. Set a budget for how much you can afford, visit lenders to find out their rates and terms, and go through getting preapproved for a loan. Interest rates remain low, so now's a great time to look into new construction opportunities.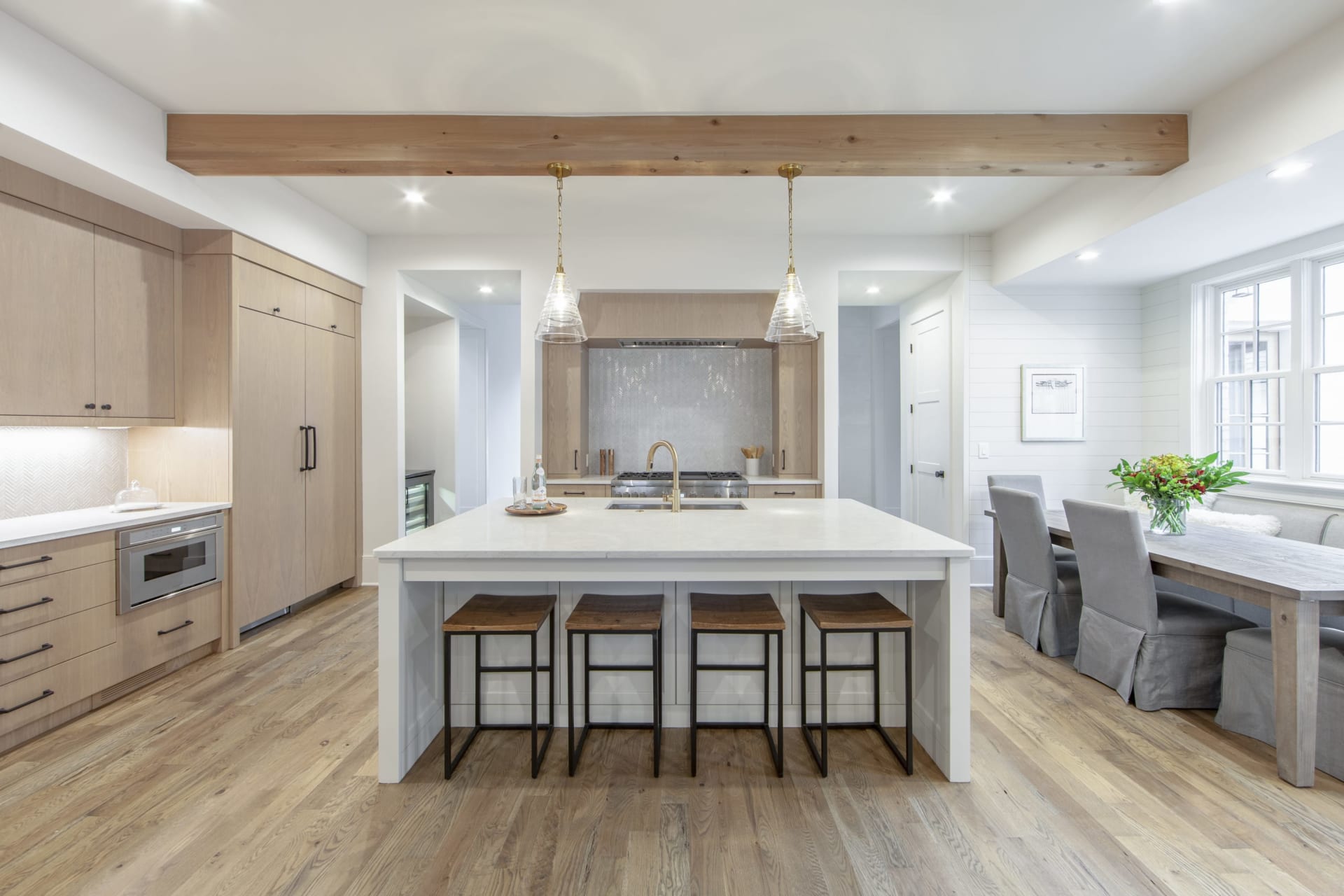 Understand prices
Once you've factored in all the costs, a general rule of thumb is that new construction can cost as much as 20% more versus an existing single-family home.

The price will be affected by the location of the property, its footprint and square footage, and the quality of the building and finishing materials that you choose. By comparison, the median cost of existing homes in the Charlotte area has increased 22.6% over the last year. It is a seller's market, meaning there are more people looking to buy than there are available properties.
Pros of new construction
New Means New
When you move into new construction, everything is new, fresh, and clean. You'll be the first to use the new appliances in the kitchen and the first to walk on the nice living room carpet. There won't be signs of wear and tear like there will be in existing housing.
Eco-Friendly
Most new construction is built with "green" materials and features that are designed to be good for the environment, consuming less energy and thus saving you money on your utility bills. Some of these features include energy-efficient appliances and systems throughout the house, smart thermostats, and other devices. Windows are also built to be energy-efficient.
Less Maintenance
Everything inside new homes in Charlotte, NC should work properly. You should have the expectation that you won't need to pay for any kind of repairs, at least for a few years. Many builders will provide you with warranties covering the full structure and the exterior.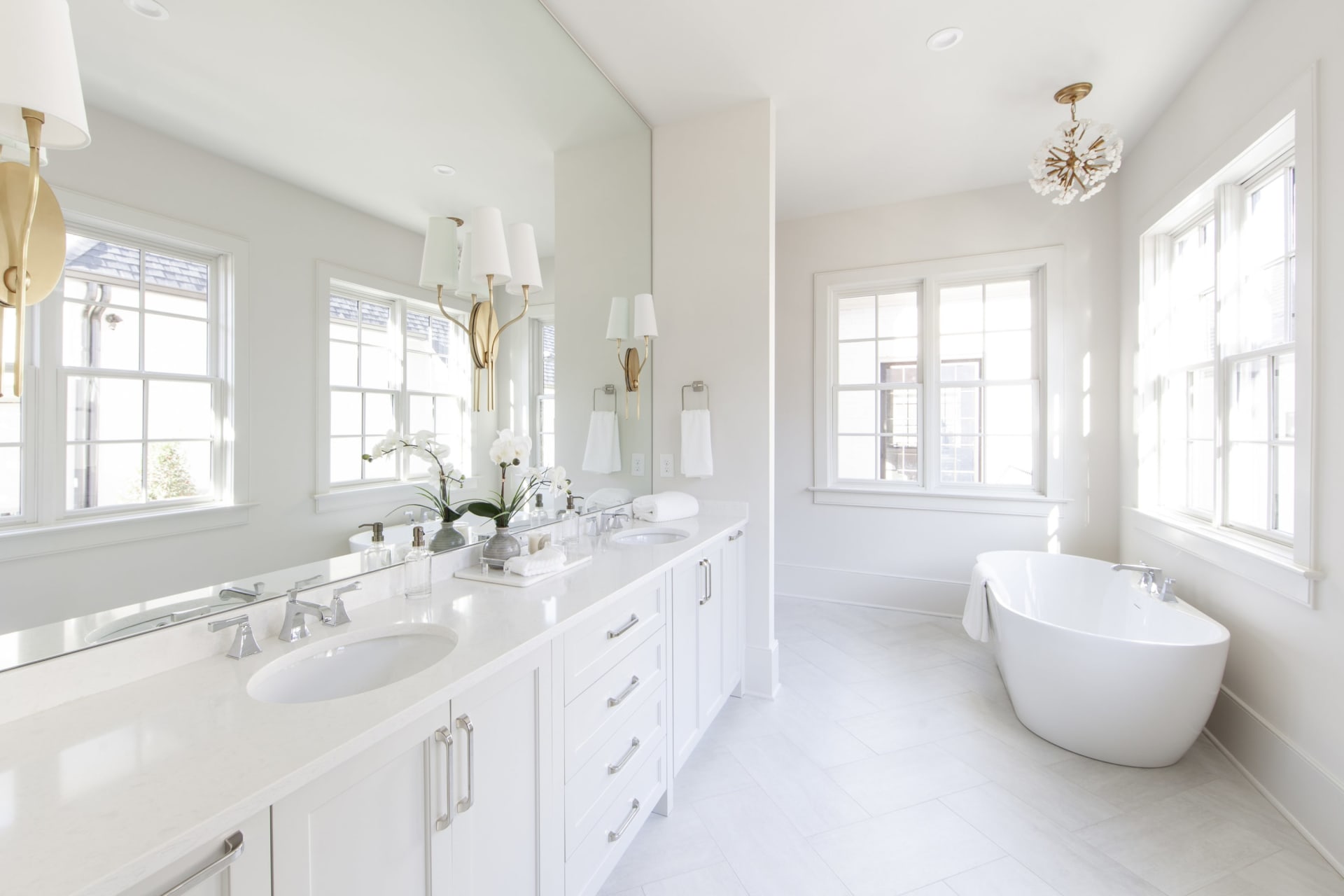 Cons of new construction
How Experienced is Your Builder?
Make sure you trust your new construction to an experienced company that's been around for several years. Research each company you're considering hiring, and get references on each. Don't get stuck with a builder who doesn't match your expectations for quality and expertise.
Limited Options
You may have limited options for upgrades and features when it comes to new construction in Charlotte, NC - think changing a developer's floor plan or adding an extra room. For particular developments, you may be limited in your interior wall colors and what material options you'll have for carpeting and kitchen countertops.

Going into the process, know what features you want in your Charlotte, NC new construction. Identifying your goals will help you decide which builder or developer to choose and which model home you want built.
Costly Upgrades
Know what you'll get for the base price of the home, and how much upgrades will cost. If you want better-quality appliances, flooring, lighting, and finishes, those could add considerable costs to your home's total.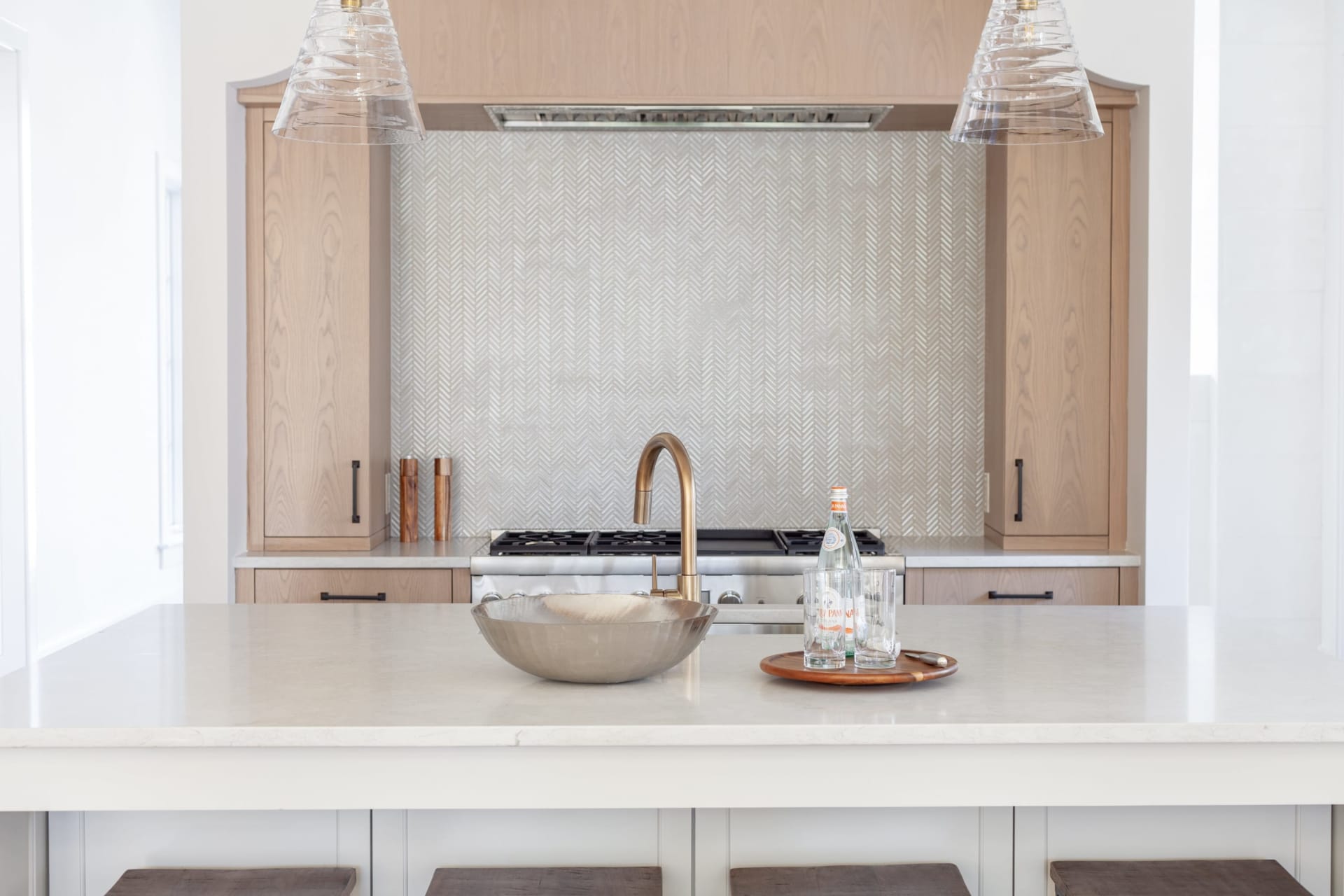 Your agent is a great resource and will bring up other factors to consider as you decide on buying new construction.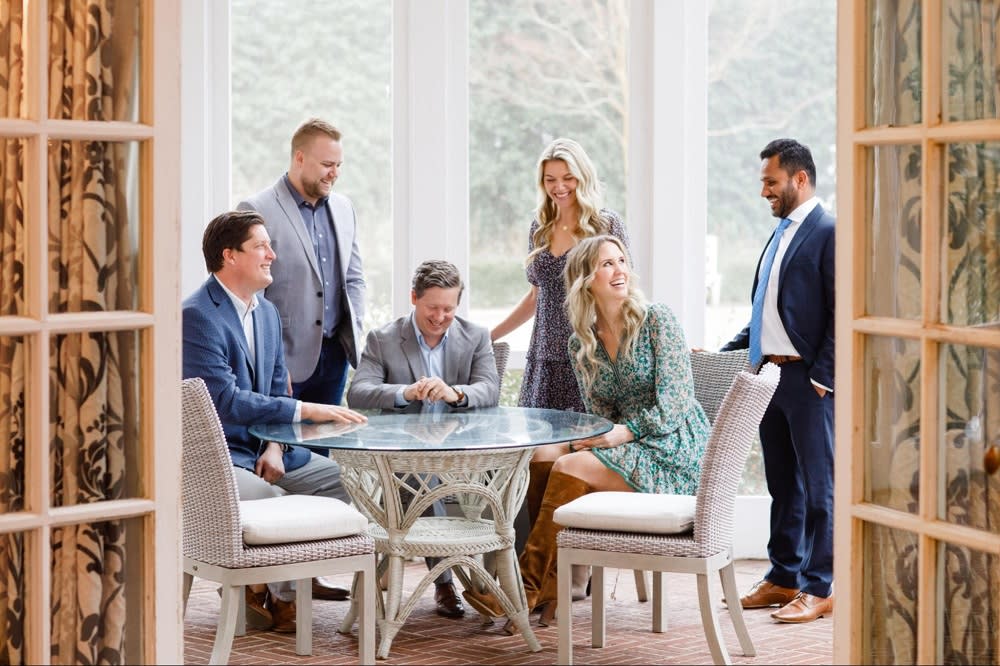 If you plan to search for Charlotte, NC new construction in 2021, let the team at Charlotte Living Realty Group put their considerable expertise to work for you.