In a competitive market, buyers need to be prepared to act quickly and decisively to have any chance of securing their dream home. Read on for some tips on how to buy Charlotte real estate in a seller's market, including being clear on what you do and don't want, looking early but remaining patient, understanding you may not be able to close on your first-choice home, and more.
Be clear on what you do and don't want
Knowing your
priorities
will help you focus your search for homes for sale in Charlotte and make offers that are more likely to be accepted by the seller. Identify the number of bedrooms and bathrooms you and your family or housemates will require. Determine the size and features you want for the kitchen. If you have kids, you'll need to consider schools in the area. If you work from home, you might want a dedicated home office space. These factors will help narrow your search and allow you to zero in on the homes or townhomes in
South Park
,
South End
, or any area you to decide in Charlotte that fit your needs best.
Have your finances in order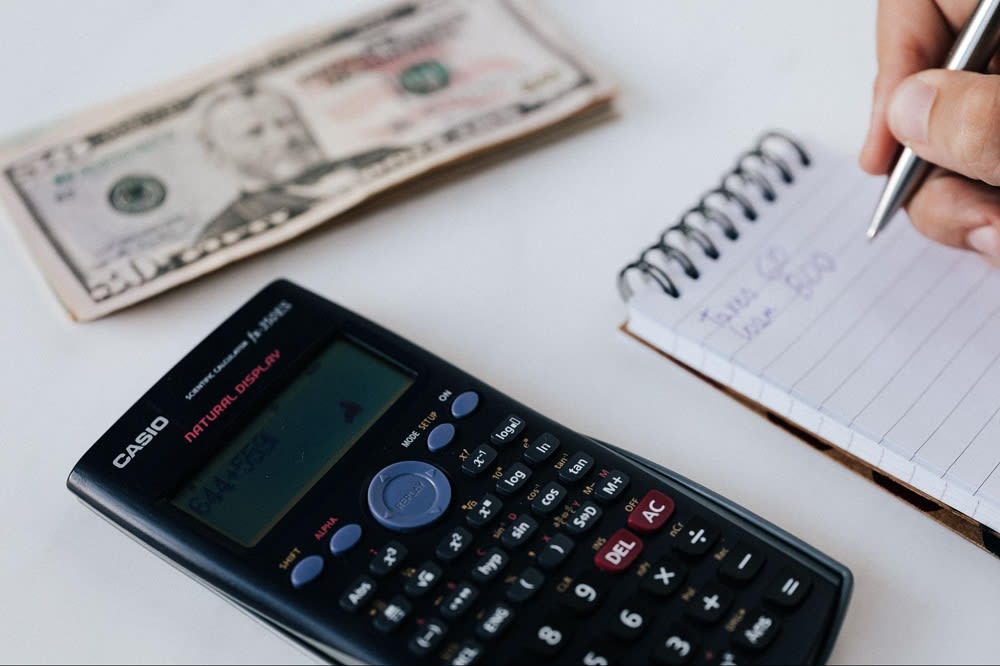 In a seller's market, you'll need to be prepared to make an offer as soon as you find the right listing. You must have your financing in order before you start looking. Get pre-approved for a mortgage and have a down payment saved up so that when you do find the perfect property, you can act fast. Regardless, you must identify how much you are willing to spend on one of the homes or townhomes in Charlotte while considering the recurring
bills and other fees
that come with homeownership. This includes bills such as utilities, access to neighborhood amenities (must you have an HOA or condo fee?), and more.
Hire a buyer's representative
When looking for a new home, you will want to hire a buyer's representative. A real estate agent who has extensive experience with buyers can help you navigate the competitive market and find listings that match the requirements you've identified for your dream home. They will also help you determine if a particular property is priced fairly, keeping in mind the current market conditions. Furthermore, they will be able to help you make an offer that is attractive to the seller while also protecting your interests as a buyer. The agents at Charlotte Living Realty offer over 20 years of experience, making them a great choice in the Charlotte real estate market. Our agents train on the best techniques to win the negotiation. They make sure you win more often.
Start looking early but be patient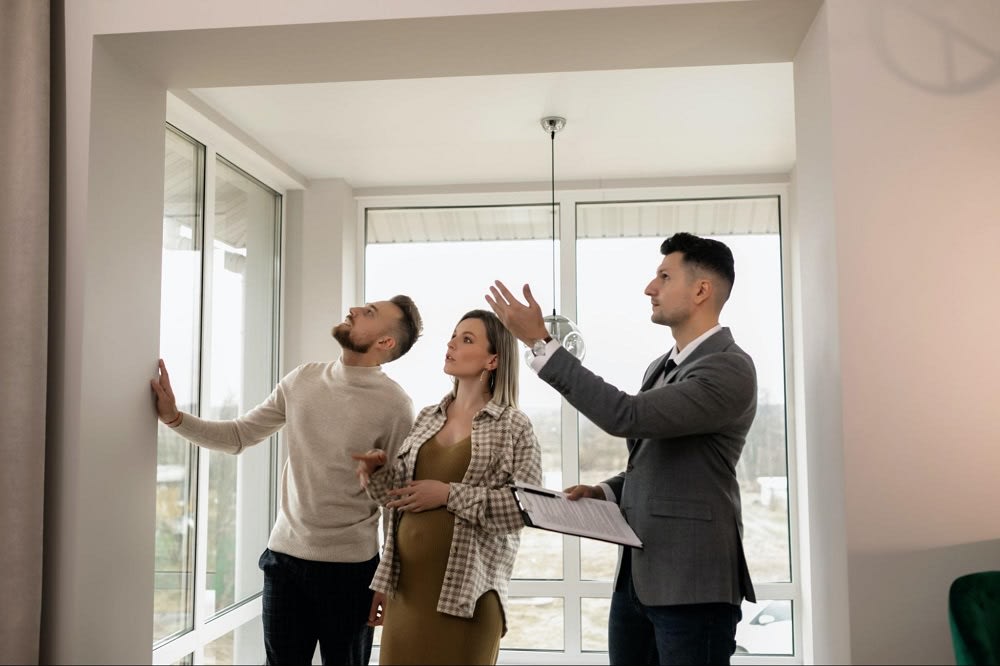 In a competitive market, it's important to remain patient in your search. Even in a seller's market, there will likely be multiple homes that fit your needs, so we take your time to find the perfect one for you.
Be prepared to waive contingencies
To be a solid competitor when seeking to buy single-family or townhomes in Charlotte, you should be prepared to waive usual
contingencies
to close the sale. Contingencies for home-buying include home inspections, appraisals, and repairs. Each of these contingencies protects the buyer in different ways, but if you are willing to waive them, it will show the seller that you are serious about purchasing their home and are willing to close as quickly as possible. However, by waiving these contingencies, you take on extra responsibility.
In the case of a waived inspection, you should plan to have the property inspected after you own it, so you can find any issues you missed during the home tour. Our team of agents will get you in touch with contractors to resolve anything we do find.


As for waiving the appraisal, this contingency protects you if the property is worth less than the agreed-upon purchase price. There is a higher chance that this will be the case in a seller's market since buyers are competing against each other and driving up prices. However, if you are pre-approved for a mortgage and have done your research, you should have a good idea of what the property is worth and can make an offer accordingly.


The last common contingency to waive during the purchase of a home is repairs. Suppose a home you are interested in has any issues. In that case, this contingency assumes the seller may be willing to repair issues before selling or may be willing to give you a credit at closing to offset the cost of repairs. However, if you are waiving this contingency, you agree that you are willing to buy the home "as is" and will be responsible for any repairs that need to be made.
Be ready to buy once you find a home matching your requirements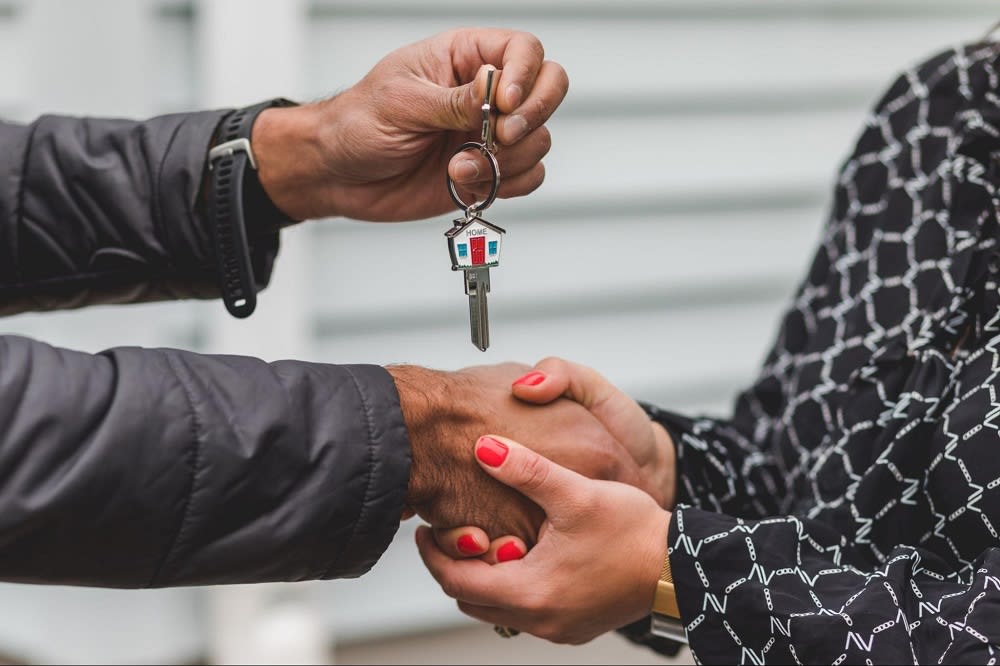 When you find the perfect home, it is important to be prepared to buy it as soon as possible. This means being ready to move forward with the sale as quickly as possible. In a seller's market, homes are often sold within days of being listed, so you need to be able to move quickly when you find the right one. Work with your buyer's representative to identify exactly how quickly you'll need to be prepared to pounce on new listings.
Understand you may not be able to close on your first choice home
Unfortunately, in a competitive market, it is often the case that your first choice of home is not the one you end up with. With so many buyers looking for homes in the area, you may need to be prepared to put in multiple offers before finally having one accepted. As mentioned earlier, patience is a crucial requirement when competing in a seller's market. Try not to attach too strongly to any property to avoid heartbreak if your offer falls through, but don't compromise on your strongest wishlist items. Your buyer's agent can help you better understand the likely timeline for your house hunt and will advise how to avoid discouragement when competing with so many other buyers.
Find a Charlotte real estate agent to help
Buying a home in a seller's market can be daunting, but if you are prepared, you can find the perfect home for you! Remember to start your search early, be patient, and be ready to move quickly when you find the right one.


When you're ready to explore Charlotte real estate for sale, work with a buyer's agent who knows the market well and can help you navigate these choppy waters. By following these tips, you will be on your way to becoming a Charlotte homeowner in no time! Ready to get started? Reach out to one of the trusted local agents at
Charlotte Living Realty
for expert guidance.