For many metropolitan areas, public transportation is essential. Charlotte is no exception. With a metro population of over 2.6 million residents, Charlotte's public transportation systems are an amazing asset. Yet, when it comes to its public transit, Charlotte goes above and beyond. While Queen City is best known for its world-class dining, entertainment options, and status as the South's Financial Capital, one of its defining features is The Rail Trail. So what is The Rail Trail, and why is it so important? Keep reading to learn more about The Rail Trail and how it has helped revolutioniz the city.
Why Charlotte's Rail Trail stands out
From mid-sized towns to sprawling metropolises, public transportation is an important lifeline in many cities. Whether you use public transportation because you don't own a car or want to protect the environment, having an extensive transportation network is crucial for urban expansion. In many ways, Charlotte's Rail Trail is the city's lifeline, and not just because of the rail line. The Rail Trail has created an unparalleled, multipurpose space that is the first of its kind for the area.
So what makes the Charlotte Rail Trail special compared to other urban parks and rail lines?
It's because of everything Charlotte has built around it to create the rail line. Set along the LYNX Blue Line, the
Rail Trail
is a public trail that was installed once the rail line was extended. Stretching over 3.5 miles, The Rail Trail meanders through the city and extends Southend to Uptown, running through multiple neighborhoods in between. Beyond the elaborate trail system, Charlotte's Rail Trail has an array of gardens, art murals, and other public spaces built along the rail line, turning it into a multipurpose area rarely found in other cities. Because the city has already acquired the allotted land to create the rail line and surrounding areas, there are plans to increase the Rail Trail's scale in the coming years, with the potential to redefine urban planning as we know it.
Prominent neighborhoods along the Rail Trail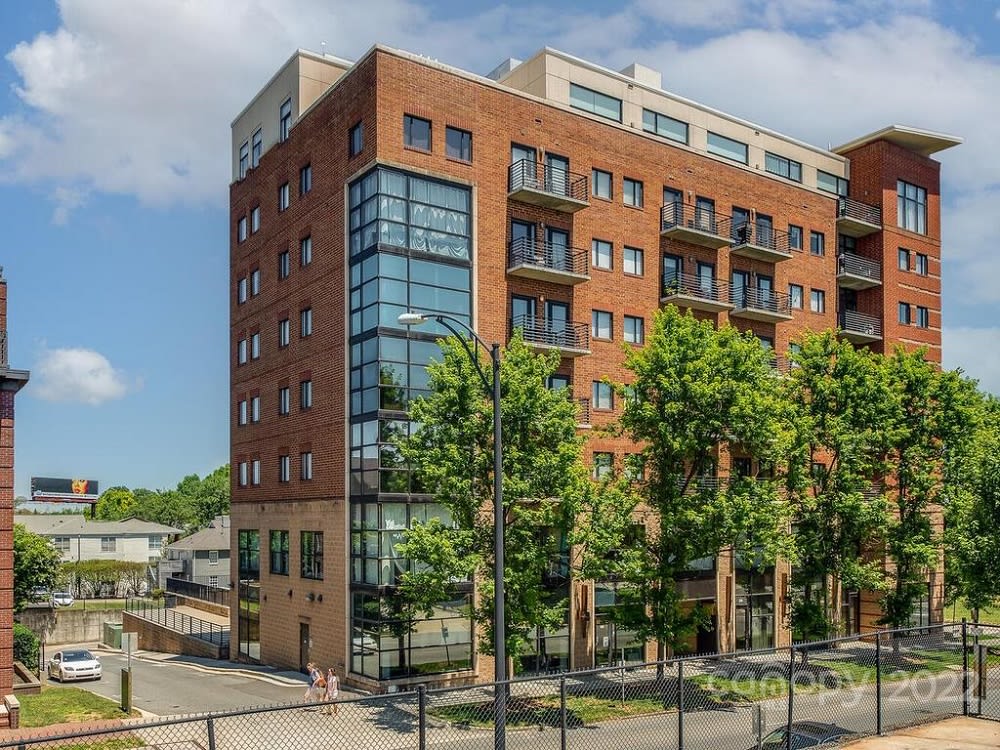 Of the many benefits of having a quality public transportation network, one of its most defining features is its ability to interconnect different neighborhoods.
Charlotte's Rail Trail
takes this idea one step further by making retail spaces and public areas in neighboring communities more easily reachable by foot, bike, or rail, rather than having to rely on cars. While the line begins at Southend and ends in Uptown, there are plenty of neighborhoods set along the Rail Trail, which include:
Sedgefield
Southside Park
Dilworth
Brookhill
Willmore
Southend
Uptown
As the Rail Trail continues to develop, more and more residential and commercial spaces will begin to appear in these neighborhoods. Neighborhoods such as Southend will have increased amenities, such as new parks, gardens, restaurants, and shops. Neighborhood amenities are one of the most desirable traits within a community. As a result,
Southend real estate
will increase in value, along with the surrounding areas in Charlotte.
Restaurants and retail spaces along the Rail Trail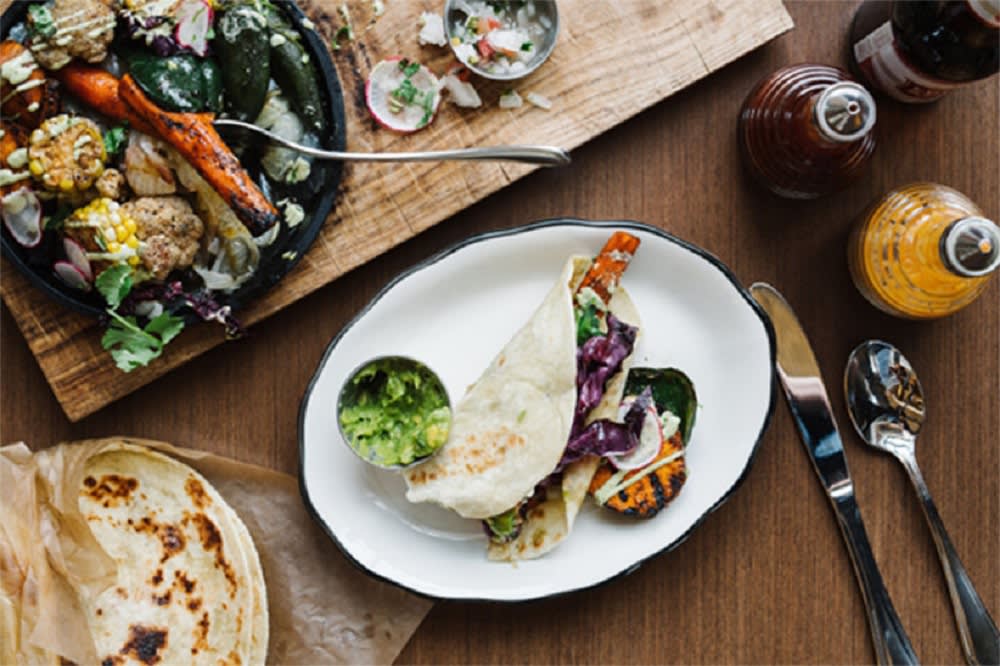 Photo courtesy of Superica

When the Rail Trail was initially constructed, it was an effort to create a walking path from the surplus land that the city had. It would eventually become one of North Carolina's greatest urban planning projects. Yet, at its core, the Rail Trail is a highly accessible network of walking and cycling trails for Charlotte residents. Extending over 3.5 miles, the Rail Trail connects pedestrians to some of Charlotte's best amenities. Each station along the Rail Trail has a collection of restaurants, breweries, cafes, and shops — all within walking distance. Some of the most popular stations include:


Carson Boulevard Station
Bland Street Station
East/West Boulevard Station
Residents will find nearly every type of restaurant they can imagine, from laid-back gastropubs to international fare and everything in between. There are coffee shops, microbreweries, and ice cream shops. The Rail Trail gives residents the freedom to try different restaurants or bars they have never tried before while providing them with a safe space to walk. Pedestrians don't have to worry about traffic or walking in a poorly lit area late at night since safety is of the utmost concern. With the Rail Trail, more residents will get to try some of the best restaurants in Southend and other surrounding neighborhoods.

Beyond expanding dining options, The Rail Trail will increase commercial opportunities for boutiques, shops, and service providers. From shopping malls to specialty stores, The Rail Trail is one of the most commercially viable areas outside Uptown.
Living near the rail trail
Public transportation has connected residents to cities for over a century, from streetcars to rail lines. With the advent of the Charlotte Rail Trail, Charlotte residents are now more interconnected than ever. As the neighborhoods in the Rail Trail grow in popularity, real estate values will increase. In other words, now is the time to invest. If you want to live near the Rail Trail, your next step is searching for Southend homes for sale. Whether you are relocating to Southend or have lived in the community for years, working with a real estate professional is essential. Once you and your agent begin searching for properties, you are one step closer to finding your new home and living your dreams along the Rail Trail.

From nature trails and green spaces to art murals and public squares, Charlotte's Rail Trail has morphed beyond its original scope as a public transportation line. It has become one of the most ambitious community projects Charlotte has ever seen. Never before has a community integrated its rail lines with so many public spaces, and as Charlotte grows, so will the Rail Trail's impact on the community. Living along the Rail Trail will create such a positive impact on Charlotte residents; real estate values will keep increasing, making it one of the most desirable areas to live in Charlotte.
Work with Charlotte Living Realty Group
Are you ready to make your move to Charlotte? From Uptown luxury homes to Southend real estate, trust
Charlotte Living Realty Group
to help you find your perfect home. Our team of agents specializes in Charlotte's hottest real estate and rental markets.
Contact us
today to find your new home.